Winter blues got the best of you, so you dream of hot beaches and silky warm seas and start planning your next vacation to the tropics. Here is your go-to list for packing your essentials so you can enjoy days of endless sunshine, worry-free.
   Your best friend for this extremely hot vacation is your sunscreen. Make sure you pack plenty of it as it can get quite expensive at resorts and quite difficult to find in remote areas like smaller islands in the Caribbean. Better safe than sorry in this case!
   Hot weather can make wrinkles and fine lines more visible as pores dilate and humidity makes your face look puffier and more tired. Prevent this from happening by applying an SPF infused moisturizer every day. Use a noncomedogenic product to prevent clogged pores, and use those that contain humectants such as urea, glycerin, or alpha hydroxy acids. Humectants absorb water from the air and provide your skin with the right amount of hydration.
   In the tropics sunglasses are not just fashion and good looks, it is an essential part of everyday life. We highly recommend that you pack at least two pairs of sunglasses with you! You'll be able to protect your eyes from damage and block that eyeball-searing ultraviolet (UV) light. Here are some tips on how to pack your sunglasses.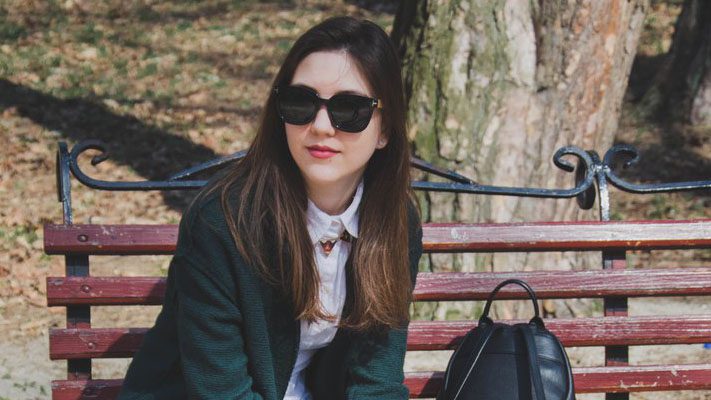 If you experience the pain, redness, blistering, and peeling that come with sunburn, you definitely need Aloe Vera. It is easy to apply to your skin and it feels light and calming. You can use it alone or in combination with other natural ingredients that repair damaged skin and that keep it healthy. Aloe Vera comes in many different sized bottles, so make sure you bring enough to cover sun exposed areas for everyday that you sunbathe.
    It is a well-known fact, that dark clothes will  attract sun's attention to you, so pay attention to the clothes that you pack. Try to pack only light and loose clothes  that will cover you and protect you from the sun while still giving you a cool feel in hot and humid climates.
  We hope that you found this article useful and you won't forget to these essentials on your next trip. Enjoy your vacation and stay protected!