High quality bamboo sunglasses
All of our sunglasses come with a microfiber pouch and cleaning cloth, a foldable case and box.
We didn't skip out of these important features:
CAT 3 polarized 100% UV blocking lenses
High quality hinges
Waterproof bamboo wood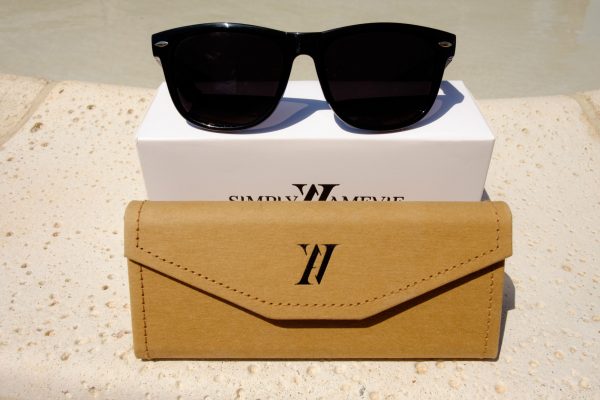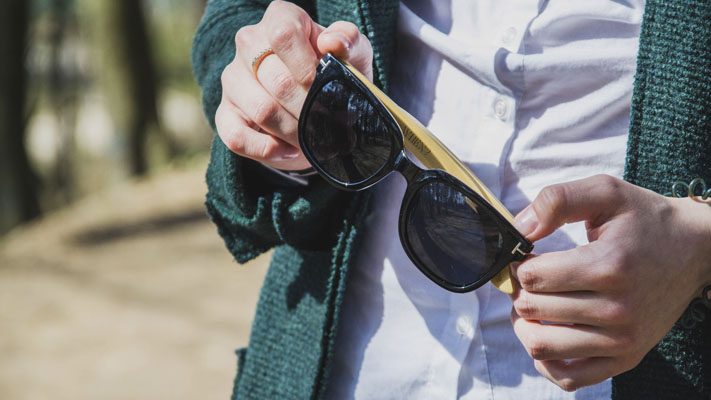 Our quality guarantee
Every pair of Amevie sunglasses comes with a 180 day manufacturing guarantee.  We worked for more than 1 year in the research and development of our sunglasses, so satisfaction and consistency are important to us. Learn more about our amazing return policy and contact us if you have any questions.
Shop our sunglasses and help a kid see