High quality bamboo sunglasses
All of our sunglasses come with a microfiber pouch and cleaning cloth, a foldable case and box.
We didn't skip out of these important features:
CAT 3 polarized 100% UV blocking lenses
High quality hinges
Waterproof bamboo wood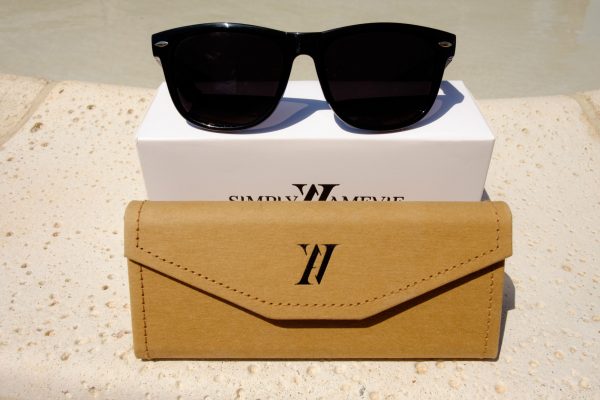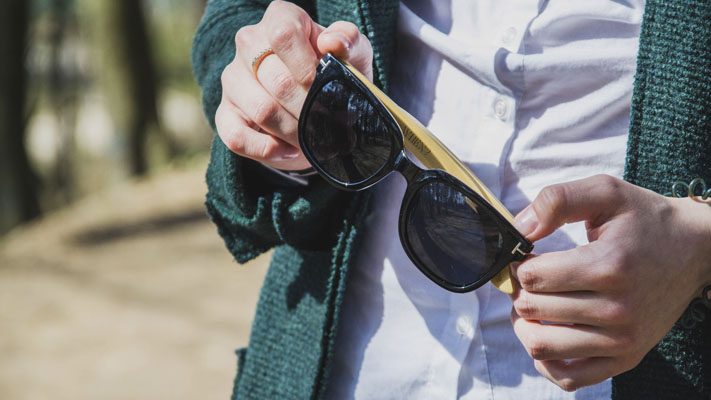 Our quality guarantee
Every pair of Amevie sunglasses comes with a 180 day manufacturing guarantee.  We worked for more than 1 year in the research and development of our sunglasses, so satisfaction and consistency are important to us. Learn more about our amazing return policy and contact us if you have any questions.
Quality Certifications
Our factories have the following certifications:
SGS certified: SGS is the world's leading inspection, verification, testing and certification company. We are recognized as the global benchmark for quality and integrity
CE certified: The CE mark means that our factories take responsibility for the compliance of a product with all applicable European health, safety, performance and environmental requirements.
FSC certified: The Forest Stewardship Council® is an international nongovernmental organization that promotes environmentally appropriate, socially beneficial, and economically viable management of the world's forests. 
Shop our sunglasses and help a kid see