This summer we are dreaming of our trips to Europe and of the inspiring Mediterranean shores in Northern Spain, the Costa Brava. This region is known for their warm clear waters, lively resort towns and soft light sandy beaches. We are thrilled to announce the launch of our first ever colored frames, the Costa Brava bamboo sunglasses in Rose. If you live for color or just want to top off your summer outfits, these are the perfect frames for you. The Costa Brava in Rose features a rose pink painted exterior over the natural bamboo frame. As always, the smokey grey CAT3 UV400 lenses are polarized and provide 100% UV protection.
Fit
The frames have a very relaxed fit with high quality spring hinges, flexible for all face types. The Costa Brava sunglasses not only that are extremely comfortable but they are also light as air. Made from 100% natural and sustainably sourced certified bamboo, these sunnies are so light they float!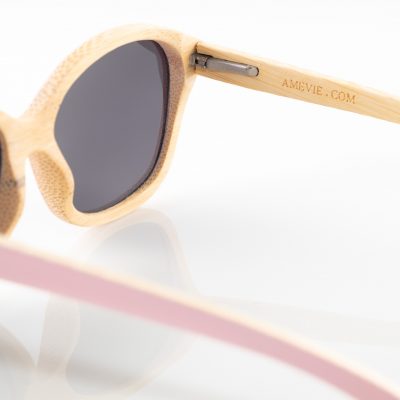 Styling
Having a relaxing day on the beach? Pair these sunglasses with a neutral tone outfit or even a blue sundress to match the peacefulness and beauty that comes with the Costa Brava beaches themselves! More of a simple, "all black all year round" person? No problem! The Costa Brava's are perfect to add that nice pop of colour to any single pallet outfit. Either way, these frames have the elegance, style, and subtleness all in one to be your perfect pair of summer sunglasses!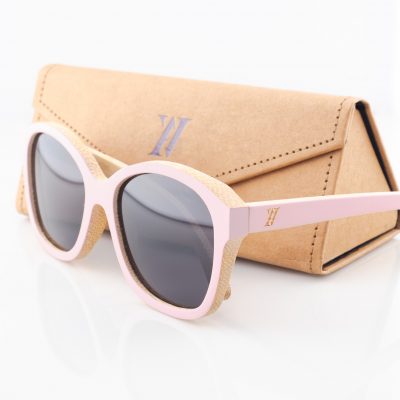 Do you already have a pair of Costa Brava Rose? Share a picture and tag us on Instagram, we'd love to see how you wear them!