Sunglasses are the ultimate combination of fashion and function, when you think about the role they play in sun protection as well as their styling appeal. Check out these sister celebrities that don't stop surprising us with their excellent choices in sunglasses as well as one classy dude that knows a thing or two about sunglasses!
      Kim Kardashian – two words that have taken the world by storm. This beautiful girl can't imagine her life without sunglasses. Looking at the Kim's instagram account, you can notice that she changes her sunglasses probably each week and she makes any style look cool.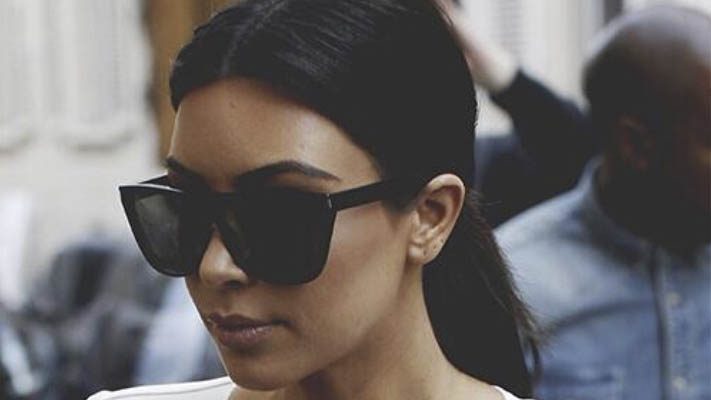 Everyone loves Khloe Kardashian and she's grown a stronger image in recent years with her fitness transformation, making her a great role model for young women.
      As we have noticed she's a big fan of aviator sunglasses, she usually wears them in black, but she also loves them in a classic gold, which looks just as cool.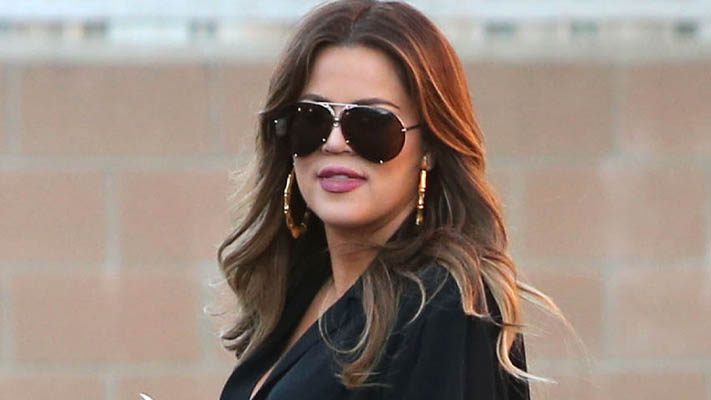 When you're Kendall Jenner, the world of fashion is at your fingertips, and choices are virtually unlimited. The model's vintage-inspired wire-frame sunglasses, from round style to squared-off aviator style, can often be found adorning her face.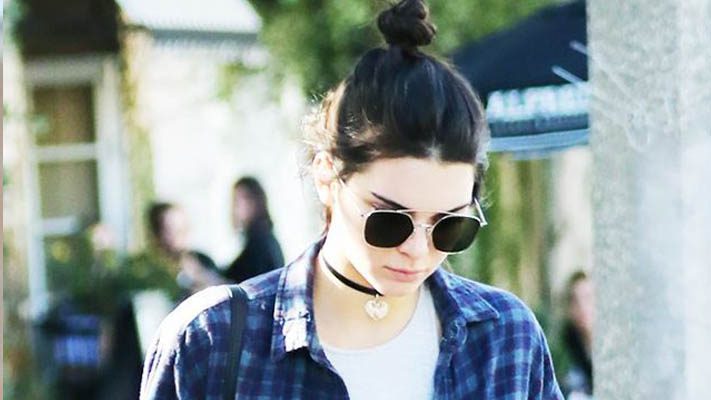 Bono, the U2 frontman, has revealed that he wears dark glasses all the time because he suffers from glaucoma. Many had assumed his ever-present sunglasses – even indoors – were a rock star affectation, but he explained during a recording of the Graham Norton Show for BBC One that they are to help with his vision problem. Glaucoma can make the eyes more sensitive to light, causing sufferers to use dark sunglasses to alleviate the symptoms.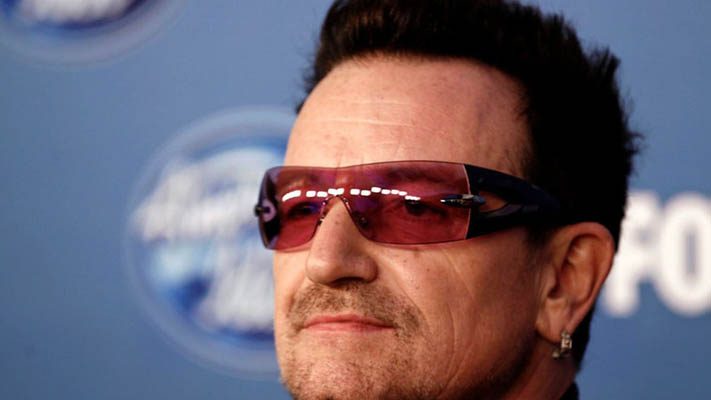 Another  serial 'sunglasses indoors' wearer is Vogue Editor-in-Chief and fashion royalty Anna Wintour.  She even  caused a bit of controversy when she kept her sunglasses on during the Oscars. When asked why she wears her sunglasses inside, she explained: "They are seriously useful. I can sit in a show and if I am bored out of my mind, nobody will notice… At this point, they have become, really, armor."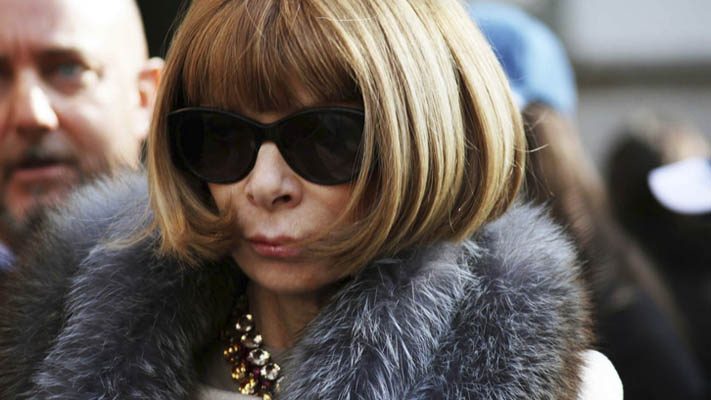 What's your favorite style of sunglasses? Do you share the same passion as some of these celebrities, or do you have your own style? Don't forget to check out these bamboo sunglasses that come in my styles.